Rough Justice by Andrew Klavan
A tip from a dying cop puts a reporter on a long-closed murder case
Easy E.J. McMahon rests six feet underneath the playground at an elementary school in Little Italy. A one-time steakhouse owner with a gambling problem, his troubles started when a struggle broke out for control of a mob family, and E.J. backed the wrong man. E.J. fled to the airport, planning to hop a plane to Wyoming, but was met at the gate by two heavies with badges. As they dragged him out of the airport, he wailed that the men were not real cops. They put him under the cement while he was still breathing.
Fifteen years later, newspaperman John Wells gets a call from a dying cop who wants to make a confession. Easy E.J. was wrong: They were cops, working on the mob payroll. Wells goes after the dead cop's partner, chasing a story so good that it might be worth getting buried alive.
---
"Top-notch crime fiction: gutsy, gritty and gripping." —Publishers Weekly
"Klavan constantly finds the unexpected opening. He lands every blow and never from where it's expected." —Arizona Daily Star
"[Klavan] delivers all the cliff-hangers and hairpin turns that you want from a beat-the-clock suspense thriller. But his characters are so deeply human that there is nothing cheap or manipulative about their desperate maneuvers to escape the relentless second hand of fate." —New York Times Book Review
Buy this book from one of the following online retailers:




Click here to find more books and exclusive content

Visit The Mysterious Bookshop, the oldest mystery bookstore in the country.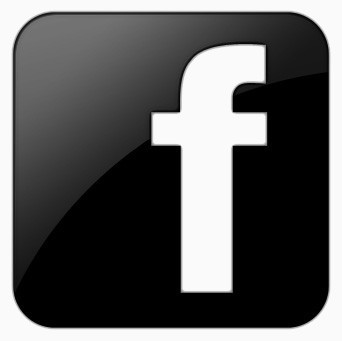 facebook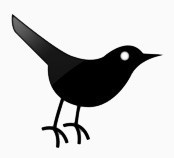 twitter
---
Blogroll: