Silent Witness by Collin Wilcox
To unlock the secrets of a homicide, Bernhardt must connect with a terrified child
Dennis tells the police he was sleeping when his wife was killed. Connie stumbled upon a prowler, he says, and paid for the mistake with her life. The police believe his story, but this cold man's crocodile tears cannot convince Connie's sister, Janice. She suspects her brother-in-law of a heinous crime, and it will take an unusual investigator to prove her right.
Alan Bernhardt is a theater director in San Francisco who pays his rent with the odd bit of private detective work. Searching for the man who strangled Connie, his biggest obstacle isn't Dennis, but John—the dead woman's seven-year-old son. He may have witnessed something crucial on the night of the murder, but this sensitive child is too frightened to speak. Coaxing words out of John will be the toughest assignment of Alan's directing career, but not half as hard as keeping the boy alive.
---
"As always, Wilcox and Bernhardt deliver the goods." —Booklist on Full Circle
"Collin Wilcox gets better and better." —Tony Hillerman
"One of the three best mystery writers in America, his stories and characters as real as a clenched fist." —Jack Finney, author of Time and Again
Buy this book from one of the following online retailers:





Click here to find more books and exclusive content

Visit The Mysterious Bookshop, the oldest mystery bookstore in the country.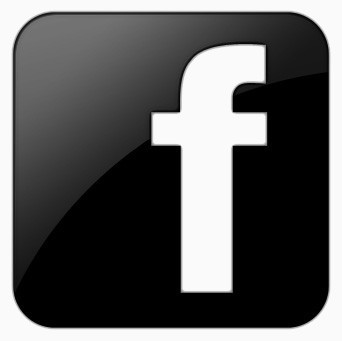 facebook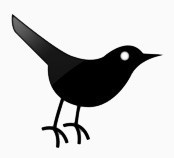 twitter
---
Blogroll: