Telling Lies by Wendy Hornsby
After a brutal attack on her sister, Maggie searches L.A. for the gunman
When Maggie MacGowen was a girl, her sister Emily lived the life of a leftist radical on the run from the FBI. Twenty-two years after the FBI finally caught her, Emily lives in Los Angeles, a doctor at a free clinic that tends to the city's down and out. When one of her old radical buddies comes out of hiding and surrenders to the police, their long-ago crimes become front-page news. Emily calls Maggie, now a documentary filmmaker, and asks her to come visit. By the time Maggie arrives in Los Angeles, Emily is nearly dead.
The bullet, delivered point blank in broad daylight, sent Emily into a coma. It seems a random act of violence, but Maggie digs deeper. She finds dark secrets in her sister's past, and a conspiracy that won't end until all those who ask questions are silenced.
Buy this book from one of the following online retailers:






Visit The Mysterious Bookshop, the oldest mystery bookstore in the country.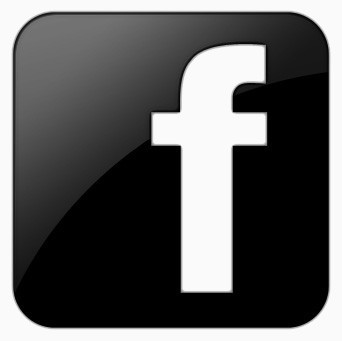 facebook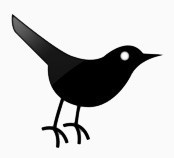 twitter
---
Blogroll: