The Bind by Stanley Ellin
From a three-time Edgar Award–winning author: A private eye trails a blackmailer, a missing Florida widow, and a double-indemnity swindler

Freelance private investigator Jake Dekker and his lovely assistant, Elinor, are kicking back in Biscayne Bay as they plan their next move on a new case: masquerading as newlyweds and insinuating themselves into the confidence of South Miami Beach's highly respected Thoren family. Only weeks before, patriarch Walter Thoren died in a car accident after taking out a double-indemnity policy for a cool six figures, and the insurance company suspects fraud. They won't have to pay if Jake can prove it was suicide.

Unfortunately for Jake, things don't add up: Walter was healthy, sane, and prosperous. And given the particulars of the crash, it couldn't have been murder. So what exactly are the Thorens concealing? To find out, Jake and Elinor will head down a twisting trail of blackmail, mob connections, kidnapping, family secrets, and sordid sexual indiscretions. But they, too, are being inveigled by a masquerade—and it's hiding the most shocking scandal under the sun.

A dark masterpiece of crime fiction, The Bind was adapted for the 1979 film Sunburn, starring Farrah Fawcett, Charles Grodin, and Art Carney.
Buy this book from one of the following online retailers:





Click here to find more books and exclusive content

Visit The Mysterious Bookshop, the oldest mystery bookstore in the country.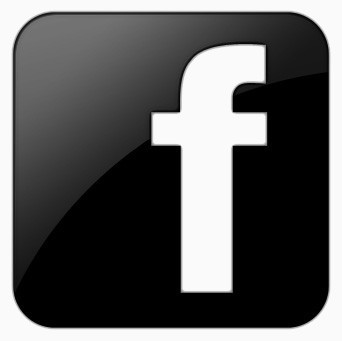 facebook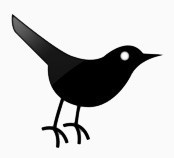 twitter
---
Blogroll: