The Fourth Perspective by Robert Greer
A rare antique draws Denver detective C. J. Floyd into a plot of murder, greed, and a mystery rooted in nineteenth-century Utah
The owner of a Denver antique shop specializing in western collectibles, C. J. Floyd stumbles upon a unique find in the form of a book from post–Civil War America. It's evidence of the near-mythic existence of a fourth daguerreotype, alleged to have been taken during the 1869 Golden Spike Ceremony at Promontory Summit, Utah, upon the completion of the transcontinental railroad. The existing three photos are museum artifacts. If C. J. is reading the clues right, he's close to locating the fourth piece of an irreplaceable historical puzzle that at least one person has already died for.
When the book thief who sold him the stolen vintage tome is shot to death in an alley behind the store, C. J. is pegged as a suspect. Unfortunately, his angle on the crime isn't easy to prove.
Soliciting help from his former bail-bonding bounty-hunter partners, C. J. follows a twisting path back through the secrets of American history, stalked by dangerous collectors, covetous art dealers, ruthless power brokers, obsessive curators, and a psychotic Rhodes scholar on a personal mission of revenge. As priceless as the ultimate prize might be, it could very well cost C. J. the most valuable thing of all: his life.
Bestselling author Robert Greer has been hailed as a "taut, powerful writer" (The Plain Dealer). Fans of hardboiled detective stories or the novels of Walter Mosley will enjoy his series featuring a tough African American sleuth in the modern-day West.
Buy this book from one of the following online retailers:






Visit The Mysterious Bookshop, the oldest mystery bookstore in the country.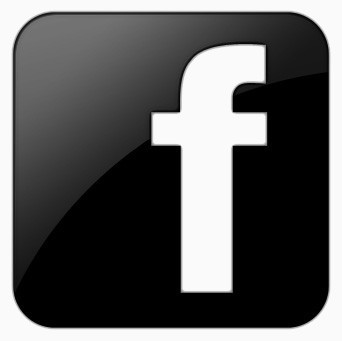 facebook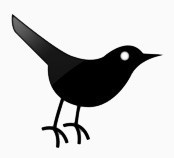 twitter
---
Blogroll: