The Gourmet Detective by Peter King
Within the inner circle of haute cuisine, a detective witnesses a delectable murder
They call him the gourmet detective; the only thing sharper than his mind is his palate. When chefs need a rare ingredient, an ancient wine, or simply a new idea to gain that extra Michelin-star boost, they come to the detective's cozy London office and plead for his help. For top-notch cooking, he is always happy to lend his taste buds to the cause.
Now Raymond Lefebvre, executive chef at one of London's finest French restaurants, has asked for the detective's help with a bit of kitchen espionage. Lefebvre's crosstown rival is winning international accolades cooking a dish called Oiseau Royal, and Lefebvre wants the recipe. Getting it takes the detective deep into the Circle of Careme, where the most elite chefs in Britain gather to swap recipes, techniques, and gossip. But when the chefs of Careme start to die, the detective starts to salivate. There is no finer appetizer than murder.
---
"This series debut by a Cordon Bleu chef leads readers on a cook's tour of haute cuisine, replete with tantalizing descriptions of food and its preparation, robust wit and an appropriately culinary murder." - Publishers Weekly
"A fabulous, four star feast of mystery and murder." - Michael Klauber, restaurateur
"This appealing detective serves up nuggets of culinary trivia and wry food humor." - People
Buy this book from one of the following online retailers:




Click here to find more books and exclusive content

Visit The Mysterious Bookshop, the oldest mystery bookstore in the country.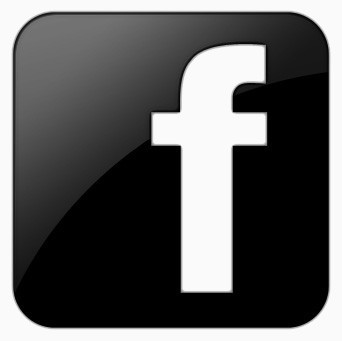 facebook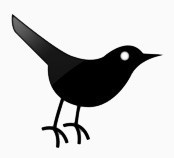 twitter
---
Blogroll: