The Jack LeVine Trilogy by Andrew Bergman
Three devilishly witty and thrilling noir mysteries
Stocky, sweaty, and bald, LeVine is a Jewish private detective who makes a living by being polite. But underneath his smile lies a bulldog. In The Big Kiss-off of 1944, fledgling actress Kerry Lane comes to Jack LeVine when a blackmailer demands a payoff to keep a series of stag films from her past out of the public eye. Lured by long legs and a roll of crisp twenties, LeVine takes Kerry's case. But before he can speak to the blackmailer, the crook turns up dead. As LeVine hunts for Kerry's old films, he finds that the heart of this case is even uglier than greed, lust, or murder. It's politics.
In Hollywood and LeVine, screenwriter Walter Adrian seeks the advice of high school buddy Jack LeVine. Studio execs suspect that Adrian is a Communist, and they're lowballing his salary as a result. Though he insists he isn't a Red, Adrian has no way of proving it. LeVine is broke, and has no sympathy for his wealthy friend, but he agrees to fly west to investigate his old classmate's trouble. When he arrives, Adrian hangs dead from the gallows at the Western set on the Warners' backlot. Behind his friend's death, LeVine finds a shadowy Cold War conspiracy, and a city far darker than anything Hollywood puts on screen.
In Tender Is LeVine, Jack LeVine is just emerging from a vicious funk after the 1948 death of his father. His first client is a German violinist, who visits LeVine out of concern for his maestro, Toscanini, the famous conductor of the NBC Symphony Orchestra. The maestro's memory is slipping, his conducting style has changed, and his eyesight is suddenly vastly improved. The violinist suspects that the conductor has disappeared and been replaced by a double. It's an outlandish suspicion, but LeVine takes the case. After all, somebody has to pay for his new office. Soon enough, LeVine finds out that organized crime is playing the tune . . .
---
"Ratty, torn paperback copies of . . . The Big Kiss-Off of 1944 and Hollywood and LeVine are treated like spun gold by those lucky enough to have stumbled on them back in the day. Now [LeVine] has just been brought back to thrilling life." - New York Post
"It is without doubt the nearest thing to genuine Chandler I've ever come across. . . . Tough, witty—very witty—and a beautiful eye for period detail, which makes it a smashing read." - Jack Higgins
Buy this book from one of the following online retailers:





Click here to find more books and exclusive content

Visit The Mysterious Bookshop, the oldest mystery bookstore in the country.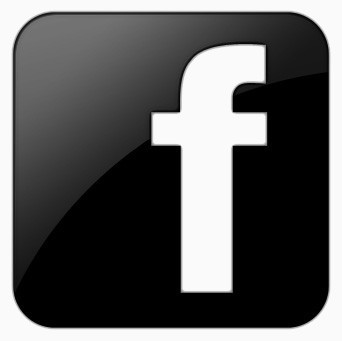 facebook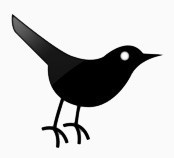 twitter
---
Blogroll: