The Lady in the Morgue by Jonathan Latimer
A vanished corpse leads a hard-drinking PI on a madcap chase
More than forty corpses fill the cold Chicago basement, but no crime has been committed here. After all, there are supposed to be bodies in the city morgue. Tonight, one is attracting particular attention: a beautiful young woman whose apparent suicide captured the imagination of every newspaper editor in town. Learning how and why she died is too great a task for any cub reporter. Only Detective Bill Crane is up to the job.
A few minutes after Crane wakes from a nap in the morgue, the mysterious woman's body has disappeared. With the howls of the mental patients as a soundtrack, Crane leads the police on a wild search through the hospital and across Chicago, stopping for a nap or a cocktail whenever the situation demands. It may be a matter of life and death, but that is no reason to rush.
---
"This is one of those hard-boiled ones: tough and funny." —The New York Times
"Latimer ranks as one of a triumvirate of the early masters of the hard-boiled school, along with Hammett and Chandler." —Anthony Boucher
"A shrewdly concocted blend of exciting suspense." —Chicago Tribune on Sinners and Shrouds
Buy this book from one of the following online retailers:





Click here to find more books and exclusive content

The Lady in the Morgue was adapted for the big screen in 1938 (aka The Case of the Missing Blonde in the UK). The screenplay was written by Eric Taylor and Robertson White; the film, which starred Preston Foster as Bill Crane, was directed by Otis Garrett. It has often been cited as a particularly well-made B-movie. (Wikipedia)

Visit The Mysterious Bookshop, the oldest mystery bookstore in the country.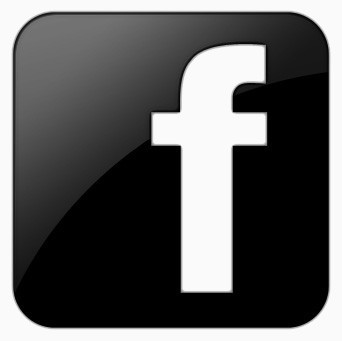 facebook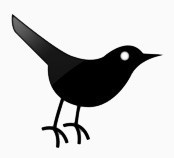 twitter
---
Blogroll: