The Laurel and Hardy Murders by Marvin Kaye
The worst comic in New York is dead, and Hilary wants to know who gave him the hook
The Hilary Quayle Mysteries, book 4 of 5
The Sons of the Desert are serious about comedy, fond of cocktails, and utterly devoted to the films of Laurel and Hardy. Their meetings are always merry, boozy romps, but the laughter dies whenever Wayne Poe takes the stage. A comic with bad timing, bad material, and a mean streak, he's known for stealing jokes and getting nasty when they bomb—which is just about every time he steps into the spotlight. Wayne has been murdering comedy for years, and now someone has decided to return the favor.
Press agent and occasional sleuth Hilary Quayle is at her first meeting of the Sons of the Desert, accompanied by her assistant, Gene, when Wayne unexpectedly takes his final bow. And while Hilary may not know much about Laurel and Hardy, only she has the wit to unmask the club member who's looking to get the last laugh.
Buy this book from one of the following online retailers:





Click here to find more books and exclusive content

Visit The Mysterious Bookshop, the oldest mystery bookstore in the country.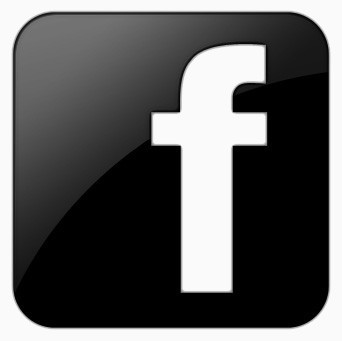 facebook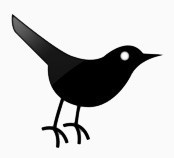 twitter
---
Blogroll: