The Man Who Died Laughing by David Handler
Down on his luck, a writer takes a ghostwriting job for a troubled comedian
Stewart Hoag's first novel made him the toast of New York. Everyone in Manhattan wanted to be his friend, and he traveled the cocktail circuit supported by Merilee, his wife, and Lulu, his basset hound. But when writer's block sunk his second novel, his friends, money, and wife all disappeared. Only Lulu stuck by him.
The only opportunity left is ghostwriting—an undignified profession that still beats dental school. His first client is Sonny Day, an aging comic who was the king of slapstick three decades ago. Since he and his partner had a falling out in the late 1950s, Day has grown embittered and poor, until the only thing left for him to do is write a memoir. Hoagy and Lulu fly to Hollywood expecting a few months of sunshine and easy living. Instead they find Day's corpse, and a murder rap with Hoagy's name on it.
---
"A wonderful series—fresh and fun and as good as mystery writing gets." —Mark Schweizer, author of The Alto Wore Tweed
"If I could get Stewart Hoag to ghostwrite my books they'd sell better, and I'd laugh myself silly. David Handler is a hoot, and his books are just the thing for what ails you." —Parnell Hall, author of You Have the Right to Remain Puzzled
"Handler's breezy, unpretentious and warm-hearted hero provides a breath of fresh air in a world of investigative angst." —Publishers Weekly
Buy this book from one of the following online retailers:






Visit The Mysterious Bookshop, the oldest mystery bookstore in the country.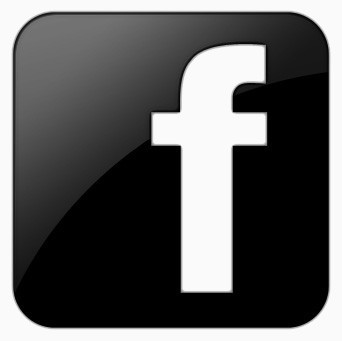 facebook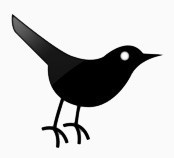 twitter
---
Blogroll: