The Maya Stone Murders by Malcolm Shuman
Micah Dunn investigates a murderous plot to discredit an archaeologist
In steamy downtown New Orleans, Gregory Thorpe is presenting an exhibition that could rewrite the history of the ancient Mayans. But when fake artifacts begin appearing alongside the authentic ones, Thorpe's reputation is thrown into jeopardy. To trace the fraud, Thorpe hires Micah Dunn, a world-weary private detective whose tour in Vietnam cost him the use of one of his arms and provided fodder for decades of nightmares. PI work is boring, repetitive, and safe, but clearing Thorpe's name will expose Dunn to the kind of danger he thought he left behind in the jungle.
Dunn has experience working with archaeology, and he knows the field is cutthroat. Thorpe is not well liked on the Tulane campus, and any of his colleagues or grad students could be responsible for the fraud. When one of the suspects turns up dead, Dunn realizes that someone in New Orleans will kill to keep the Mayan past buried.
---
"Complex, gripping . . . Numerous realistic characters, good and evil, absorb the reader in the tragic mystery, right up to its unpredicted resolution." —Publishers Weekly on Death Notice
"[Shuman] knocks one out of the park with . . . this compelling, deftly written story." —Booklist, starred review on The Levee
"An absorbing, well-written story." —Kirkus Reviews on The Levee
Buy this book from one of the following online retailers:






Visit The Mysterious Bookshop, the oldest mystery bookstore in the country.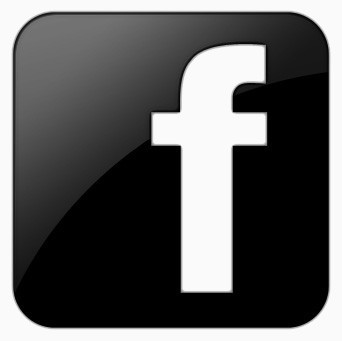 facebook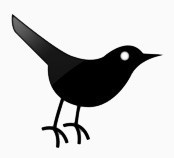 twitter
---
Blogroll: