The Mongoose Deception by Robert Greer
A Creole woman's secrets about the Kennedy assassination lure a detective from Colorado to the Louisiana swamps in search of the truth
In the wake of an earthquake, the mummified body of Antoine Ducane, a Creole member of the Louisiana underworld, is exhumed from the rubble of the Eisenhower Memorial Tunnel. Before he disappeared decades ago, Ducane claimed to know the truth of JFK's assassination—and its link to the president's own covert anti-Castro mission: Operation Mongoose.
Now that an acquaintance of Ducane's has been murdered, curiosity draws bail bondsman–turned–antiques dealer C. J. Floyd to the mystery. It doesn't help that his close friend, an ex-Mafia don with a passion for western collectibles, has his own connection to Ducane that could prove just as lethal. No sooner does C. J. begin investigating than he's dodging mob assassins, con men, Cuban rebels, JKF conspiracy theorists, and the CIA. And he can't be sure who would kill to know Ducane's secrets and who would kill to keep them buried. Either way, a fire has been ignited under the dogged amateur sleuth.
Enlisting the aid of his former bounty-hunter partners, C. J. is ready to make his move down a deceptive and dangerous trail that will take him from the mountains of Colorado to the backwoods of Louisiana—where a frail, long-silent, still-grieving Creole mother holds the key to the greatest political cover-up of all time.
Bestselling author Robert Greer has been hailed as a "taut, powerful writer" (The Plain Dealer). Fans of hardboiled detective stories or the novels of Walter Mosley will enjoy his series featuring a tough African American sleuth in the modern-day West.
Buy this book from one of the following online retailers:






Visit The Mysterious Bookshop, the oldest mystery bookstore in the country.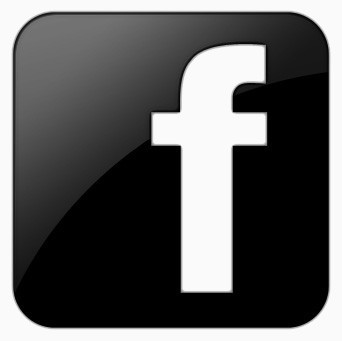 facebook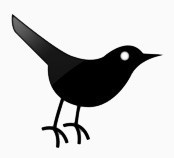 twitter
---
Blogroll: