The Mother Shadow by Melodie Johnson Howe
After a suicide, two oddball female sleuths investigate a coin collection that is anything but small change
Maggie Hill's life has become temporary. Her marriage was temporary, her jobs are temporary, and if work doesn't pick up, her time in California might be temporary, too. Her latest employer is Ellis Kenilworth, an aging coin expert with a first-rate collection and a tenth-rate family. One morning, he has Maggie type up a codicil to his will, changing the document so that his million-dollar rare-coin collection goes not to his kin, but to a woman named Claire Conrad. By the end of the day, the codicil has vanished, and Kenilworth has killed himself with a shotgun.
When the hyena-like family starts to circle Maggie, she reaches out to Conrad. The heiress is an eccentric private detective who wears only black and white—and whose sense of honesty is as clear-cut as her wardrobe. Together, they fight to protect an old man's final wish, battling against a family so greedy that they would steal the coins right out of the dead man's hand.
---
"One of the genre's best short story writers and novelists. . . . More than glamour of setting, what makes Ms. Howe's work stand out is keenness of insight." —Ellery Queen Mystery Magazine
"Howe has created a wonderful, highly entertaining (and just a touch bizarre) pair of female sleuths." —Library Journal
"[A] gem of a mystery . . . with wonderfully vivid characters and a deft plot abounding with twists and turns." —Publishers Weekly
Buy this book from one of the following online retailers:





Click here to find more books and exclusive content

Visit The Mysterious Bookshop, the oldest mystery bookstore in the country.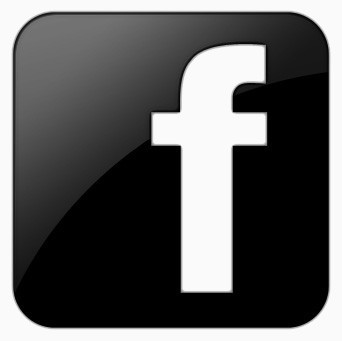 facebook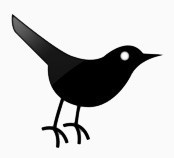 twitter
---
Blogroll: