The Stiff Upper Lip by Peter Israel
A private investigator risks his life for the sake of a French basketball player
Sometimes B. F. Cage can't remember what he's doing in Paris. He had a successful business in California doing dirty work for people who could afford to keep their hands clean, but the French don't seem to need his particular skills. When his nearly empty wallet is stolen, he pities the thief who took it. When the robber comes back, Cage knows he is in trouble.
Her name is Val Merchadier, and she wants a job. To show him what she's capable of, she easily locates the missing millionaire whom Cage has been tracking for weeks. She finds him—and then lets him go while pointing a pistol at B.F.'s chest. Miss Merchadier has bigger fish to fry than helping a down-and-out investigator.
She's in love with that rarest of creatures—a French professional basketball player—and hires Cage to protect her beau from those who want him dead, drawing him into a web of drug smuggling, game fixing, and murder. B. F. Cage has to admit: Paris isn't quite so boring anymore.
---
"Terrifically stylish." —Kirkus Reviews
"One of the best suspense novels I've read in years." —Stephen King on A Perfect Wife and Mother
"First-rate." —The New York Times on The Stark Truth
Buy this book from one of the following online retailers:






Visit The Mysterious Bookshop, the oldest mystery bookstore in the country.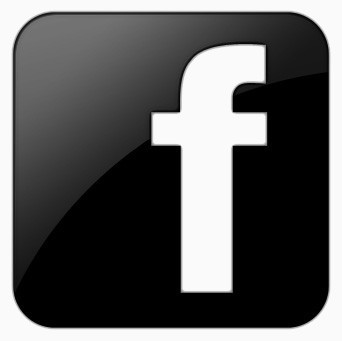 facebook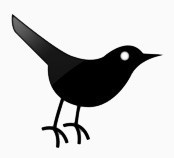 twitter
---
Blogroll: