The Trapdoor by Andrew Klavan
A reporter must overcome personal tragedy to cover a grisly assignment
The Dellacroce trial should be John Wells's biggest triumph. After years of hounding the mob boss, the New York Star reporter has finally brought enough evidence to light that the city can't help but prosecute. Just when Wells is about to dive into courtroom reporting, his editor pulls him off the story, dumping him on a human-interest fluff piece. The young girls of Grant County are killing themselves in droves, and Wells's editor wants to know why these teenagers keep putting their necks in nooses. It's a tedious assignment, but the normally combative reporter doesn't protest. He knows how it feels to lose a child to suicide.
Wells chases the story in Grant County even as the hanging deaths rake up memories of his troubled daughter's death. When the suicides begin to look like murder, Wells's reporting puts his own neck on the line.
---
"This author at his best bows to no one for whiplash plotting and page-whirling suspense." —Publishers Weekly
"Klavan's style is hard, unflinching, with a wide seam of whiplash humor running through it that sets him well apart from your regular, journeyman writer." —Publishing News (UK)
"[Klavan] delivers all the cliff-hangers and hairpin turns that you want from a beat-the-clock suspense thriller. But his characters are so deeply human that there is nothing cheap or manipulative about their desperate maneuvers to escape the relentless second hand of fate." —New York Times Book Review
Buy this book from one of the following online retailers:




Click here to find more books and exclusive content

Visit The Mysterious Bookshop, the oldest mystery bookstore in the country.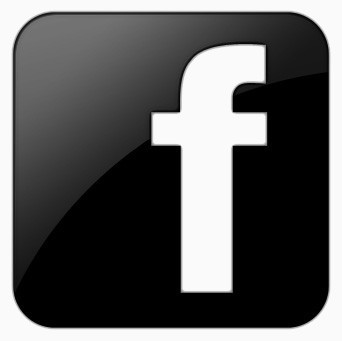 facebook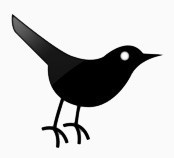 twitter
---
Blogroll: