The Uninvited Countess by Michael Kilian
Bedford Green finds that Newport's rich and powerful work hard, play hard, and die easy
Gossip columnist, gallery owner, amateur sleuth—Bedford Green has been a lot of things, but he's never been respectable. So on a blistering hot afternoon in 1925, the impeccably dressed man-about-town is shocked to receive an invitation from the Vanderbilts requesting he spend a few days in their cottage at Newport. By "cottage," of course, the Vanderbilts mean the Breakers—a 70-room mansion lavish enough to make King Midas blush. Desperate to escape the rising mercury level, Green accepts, and brings along his invaluable assistant, Sloane. But out at the Breakers, he'll find there are more dangerous things than a heat wave.
The Vanderbilts have hired Green to investigate the mysterious Countess Zala, an interloper whose arrival has been the talk of the season. But when Green lands at Newport, the Countess is found murdered on the beach—and the party is just getting started.
---
"A charming glimpse into the lives of the celebrities of the roaring 20s." —Old Book Barn Gazette
"An exciting historical mystery." —Midwest Book Review
"[Kilian] successfully combines the genre of historical novel and murder mystery." —Booklist
Buy this book from one of the following online retailers:






Visit The Mysterious Bookshop, the oldest mystery bookstore in the country.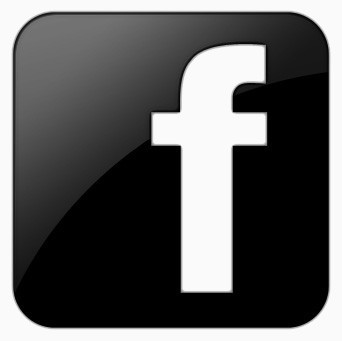 facebook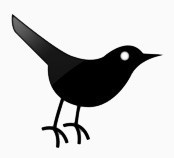 twitter
---
Blogroll: