Wake Up Little Susie by Ed Gorman
At a car dealership's big opening day, the festivities are marred by the discovery of a corpse
It is September 1957, and America is waiting to meet the Edsel, Ford's top-secret new automobile, whose promotional campaign has redefined the word hype. Sam McCain, lawyer, detective, and car fiend, has been dreaming of the Edsel for months. But when the sheet comes off Ford's new creation, the car is a nightmare. Pastel colored, bulky, and with a distinctively ugly grill, the Edsel draws snickers instead of applause. But in case the dealership owner's day isn't going badly enough, one of the cars has a last surprise in store: a body in the trunk.
She is the beautiful young wife of the district attorney, and Sam knows she deserved better than to end up dead in an ugly car. As the local police bungle the investigation, Sam quietly digs into the death—and finds a secret in his city that could be even more disastrous than the Edsel.
---
"Gripping, amusing, thoughtful and hugely entertaining." —Dean Koontz on The Day the Music Died
"Genuinely affecting." —The Wall Street Journal on The Day the Music Died
"A story with bite and substance." —Chicago Tribune on The Day the Music Died
Buy this book from one of the following online retailers:





Click here to find more books and exclusive content

Visit The Mysterious Bookshop, the oldest mystery bookstore in the country.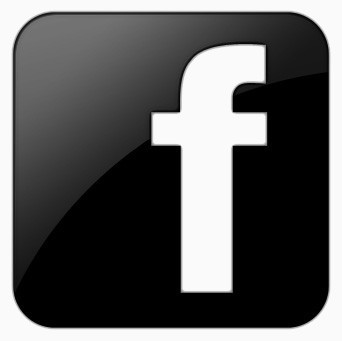 facebook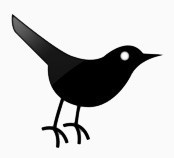 twitter
---
Blogroll: