Will You Still Love Me Tomorrow? by Ed Gorman
In the thick of the Cold War, McCain investigates death threats against an alleged red
The citizens of Black River Falls are polite, understanding, and respectful—except when it comes to communism. Joe McCarthy has been dead for two years, but men like Richard Conners are still fighting to clear themselves of his accusations. A liberal who served faithfully under Roosevelt and Truman, only to be slandered as a red during McCarthy's witch hunts, Conners has begun getting death threats written in blood. He hires private investigator Sam McCain to protect him, but no sooner has Sam taken the case than Conners turns up dead.
The local sheriff gives McCain twenty-four hours to find his client's killer. Although the obvious suspect is one of the local red haters, McCain isn't positive that politics is the motive. In Black River Falls, murder is never cut and dried.
---
"The kind of hero any small town could take to its heart." —The New York Times
"Highly entertaining." —Los Angeles Times
"As compelling and entertaining as its predecessors." —Library Journal
Buy this book from one of the following online retailers:





Click here to find more books and exclusive content

Visit The Mysterious Bookshop, the oldest mystery bookstore in the country.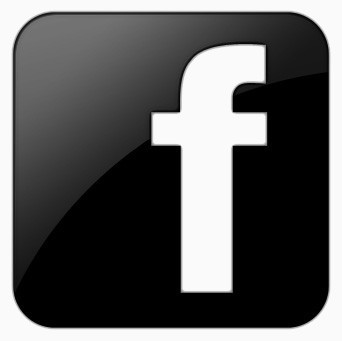 facebook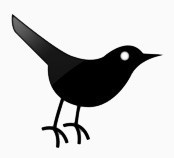 twitter
---
Blogroll: