You Can Die Trying by Gar Anthony Haywood
Gunner attempts to set the record straight for a dead police officer with a racist past
No one in South Central is surprised when Jack McGovern, a brutally racist cop, is accused of gunning down a black teenager in cold blood. But they are shocked when the LAPD actually responds to the charges, firing McGovern and leaving him without badge, pension, or pride. Eight months later, a thief breaks into a stereo store and encounters the disgraced cop, now a night security guard. McGovern draws his gun and, to the thief's surprise, shoots himself in the head.
Few mourn the suicide, but one citizen is unsettled. A witness to the shooting that ended McGovern's career, Mitchell Flowers knows the cop wasn't lying when he said the teenager had fired first. Flowers hires private detective Aaron Gunner to clear the dead cop's name—pitting Gunner against every civilian in South Central. Soon Gunner tugs on a chain of police corruption that stretches all the way to the top of the LAPD.
---
"You Can Die Trying is no joke." —Spike Lee
"Gunner is a rarity in recent detective fiction: soured, yet utterly believable, tough and resourceful without being cartoonishly overblown. This pulsating mystery strengthens an already forceful series." —Publishers Weekly
"Haywood's freshest, leanest yet." —Kirkus Reviews
Buy this book from one of the following online retailers:

Visit The Mysterious Bookshop, the oldest mystery bookstore in the country.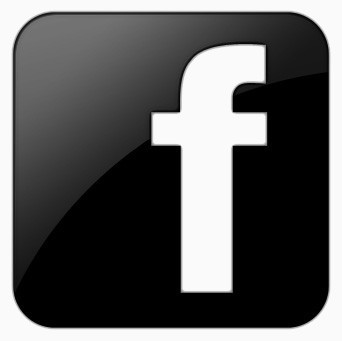 facebook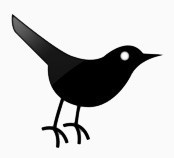 twitter
rss
youtube
---
Subscribe to our mailing list and get access to a free short story by Charlotte MacLeod:
---
Blogroll: