Lady Afraid by Lester Dent
Desperate to recover her son, a yacht designer turns to a hard-bitten captain for help
Sarah Lineyack's in-laws hated her the moment she married their son. They hated her when she was pregnant, and they hated her even more after the car crash that killed their darling boy but spared Sarah and her child. While Sarah recovered, the Lineyacks stole her baby, claiming she was an unfit mother and tricking her into believing there was nothing she could do about it. But now Sarah has found a way to save her son: She's going to steal him back.
Kidnapping her child will not be as easy for Sarah as it was for her in-laws. She has no money, no friends, and no influence, but she does have one person she can turn to. Captain Most is a man of iron, blessed with seafaring brilliance that will ensure that Sarah and her baby are together at last—whether at sea, on land, or in death.
---
"A hard-boiled, violent and authentically gritty tale in the best pulp style." —Publishers Weekly on Honey in Her Mouth
"One of the grandest purveyors of ripping, tearing, he-man action-fiction." —Richard A. Martinsen, editor of Sky Riders
Buy this book from one of the following online retailers:





Click here to find more books and exclusive content

Visit The Mysterious Bookshop, the oldest mystery bookstore in the country.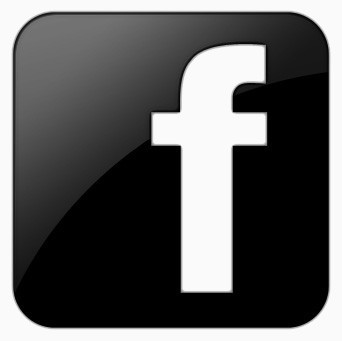 facebook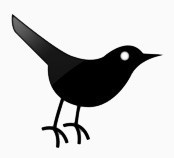 twitter
---
Blogroll: