The Dead Don't Care by Jonathan Latimer
In sun-soaked Florida, Crane pursues a kidnapper in between drinks
It does not take much to lure Bill Crane to Florida in the wintertime. The weather would be temptation enough, but the fact that there is money to be made and gin to be drunk makes a trip to Key Largo irresistible. His ever-soused companion, Doc Williams, at his side, Crane sets out south to find out who has been threatening millionaire playboy Penn Essex with blackmail notes, first on his pillow, then in his wallet, demanding $50,000-"or else." But as Crane soon learns, the threat is not to Penn, but to his sister.
When beautiful young Camelia is kidnapped, Crane and Doc look for traitors inside the family circle. Lurching from cocktail hour to cocktail hour, they will do everything they can to find the missing girl, knowing that murderers-and hangovers-could strike at any moment.
---
"Latimer ranks as one of a triumvirate of the early masters of the hard-boiled school, along with Hammett and Chandler." —Anthony Boucher
"A shrewdly concocted blend of exciting suspense." —Chicago Tribune on Sinners and Shrouds
"[Latimer's] characters might be people you know, and their talk is just as real and much more amusing, especially when they are a little drunk." —The New York Times
Buy this book from one of the following online retailers:





Click here to find more books and exclusive content

Visit The Mysterious Bookshop, the oldest mystery bookstore in the country.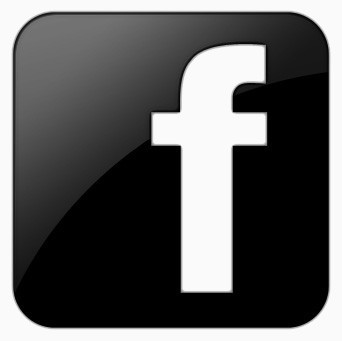 facebook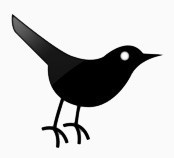 twitter
---
Blogroll: