The Hound of the Baskervilles by Arthur Conan Doyle
Sherlock Holmes's most famous case: An irresistible blend of Gothic horror and intricately plotted mystery
The curse of the Baskervilles dates to the seventeenth century, when the wicked Hugo Baskerville chased a farmer's daughter across the pitch-dark moor of Grimpen with vile intentions. The poor girl died of fright, but Baskerville's fate was worse—a giant black hound, eyes afire and jaws dripping with blood, tore out his throat and devoured it on the spot. Since then, the specter of that terrible beast has haunted Baskerville Hall, many of whose inhabitants have met violent, mysterious, and tragic ends.
News of the latest death is brought to 221B Baker Street by a local doctor who hopes that Sherlock Holmes can solve the riddle of the curse before it claims yet another victim or leaves the hall forever empty. Sir Charles Baskerville perished alone on the edge of the moor, his face twisted in fright, the footprints of a gigantic hound marking the ground twenty yards from where his body was discovered. Has the mythical monster returned? Or does some other villain now inhabit the desolate moorlands? Holmes and Watson will be pushed to the very edge of reason as they seek to discover just who—or what—wants to see the Baskervilles destroyed.
This ebook features a new introduction by Otto Penzler.
Buy this book from one of the following online retailers:





Click here to find more books and exclusive content
There have been over twenty film adaptations of The Hound of the Baskervilles, made in eight different countries including Germany, India, and the USSR. Above is the trailer for Paul Morrisey's satirical 1978 adaptation, starring Peter Cook as Holmes. Other adaptations of note include the 1959 version starring Peter Cushing.
Guinness World Records has listed Holmes as the "most portrayed movie character", with more than 70 actors playing the part in over 200 films. His first screen appearance was in the 1900 Mutoscope film, Sherlock Holmes Baffled.

Visit The Mysterious Bookshop, the oldest mystery bookstore in the country.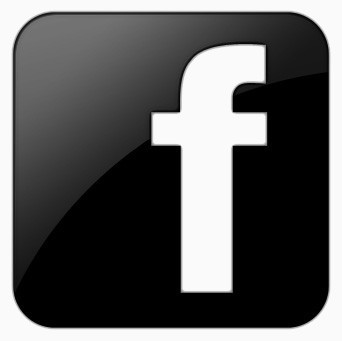 facebook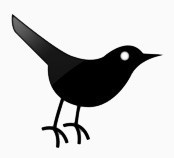 twitter
---
Blogroll: