Shooting Hollywood: The Diana Poole Stories by Melodie Johnson Howe
A forty-year-old actress tries to make a comeback—but death keeps getting in the way
Diana Poole was the last of the starlets. A vibrant blonde with a quick wit and sharp intelligence, she was on her way to the top when Colin Hudson changed her mind about being famous. He was the finest screenwriter in Hollywood, and loved her well enough that she lost the acting bug forever. When he dies, he leaves Diana lonely, broke, and verging on middle age—a combination that's difficult anywhere, but toxic in Hollywood.
Thankfully, Diana still knows how to play the game. Working her old contacts and hustling for a job, she contends with crazy young ingenues, lecherous studio heads, and the cutthroat attention of her fellow fading beauties. But there's an added twist: On and off the set, she can't help stumbling over dead bodies. Tragedy follows Diana Poole, and in Hollywood, tragedy comes cheap.
---
"[A] gem of a mystery . . . with wonderfully vivid characters and a deft plot abounding with twists and turns." —Publishers Weekly, on The Mother Shadow
"One of the genre's best short story writers and novelists. . . . More than glamour of setting, what makes Ms. Howe's work stand out is keenness of insight." —Ellery Queen Mystery Magazine
"Shooting Hollywood: The Diana Poole Stories, will delight you, intrigue you, and leave you hungering for the next volume." —Gayle Lynds, author of The Book of Spies
Buy this book from one of the following online retailers:






Visit The Mysterious Bookshop, the oldest mystery bookstore in the country.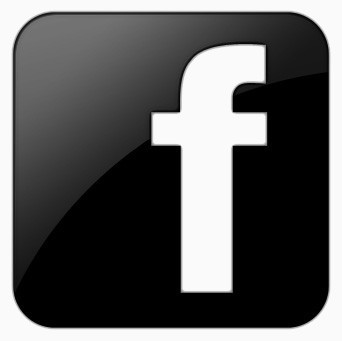 facebook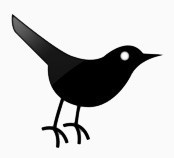 twitter
---
Blogroll: