The Man of Last Resort by Melville Davisson Post
The second installment in this groundbreaking series reveals that crime does pay—if you're a lawyer
In New York's Plaza Hotel, a gambler, a Virginia gentleman, and a failed lawyer named Alfred Randal come together to form a three-man political machine. Rather than contend with Tammany Hall, they set out west to take control of the Arizona statehouse. Soon Randal is governor, the Virginian is auditor, and the gambler is secretary of state. Their reach absolute, their power unquestioned, the trio has only one problem: They have robbed the treasury blind.
To keep himself out of prison, Randal returns to New York to beg the help of Randolph Mason, a brilliant lawyer who never hesitates to help bad men escape justice. In these classic stories, America's most dangerous legal mind assists all manner of liars, crooks, and scoundrels—proving once again that even a master criminal is only as smart as his attorney.
This ebook has been professionally proofread to ensure accuracy and readability on all devices.
Buy this book from one of the following online retailers:





Click here to find more books and exclusive content

Visit The Mysterious Bookshop, the oldest mystery bookstore in the country.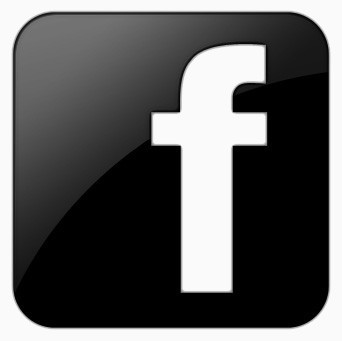 facebook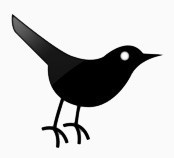 twitter
---
Blogroll: