A Horse's Head by Ed McBain
The author of the 87th Precinct series presents a riotous story of the gamblers, mobsters, and other colorful characters who hang around Aqueduct Racetrack

Andrew Mullaney has the money to get to Aqueduct Racetrack, but nothing to bet once he gets there. It's a tragedy, because today he's got a sure thing: a filly named Jawbone who's guaranteed to win. Desperate, Andrew asks every hood he knows to spot him fifty bucks, tapping chess hustlers, pool sharks, and hoodlums of every stripe, until, finally, he asks the wrong man—who responds by tossing Andrew out the door and down a flight of stairs. For this degenerate gambler, life is hard . . . and it's about to get a hell of a lot harder.

When a gleaming black Cadillac pulls up in front of him, and a man hops out wielding a Luger and telling him to get in the car, Andrew has no choice but to say yes. Little does he know, he's just stepped into the adventure of a lifetime, and by the end of it, he'll be rich, dead, or something far, far worse.

A suspenseful, humorous yarn perfect for fans of Prizzi's Honor or Analyze This, A Horse's Head is one of the wildest New York stories ever written. From legendary Mystery Writers of America Grand Master Ed McBain, every page is a laugh-out-loud delight.
---
"A nimble farce in the Damon Runyon tradition." —The New York Times on Every Little Crook and Nanny
"[McBain] is by far the best at what he does. Case closed." —People
"A master . . . McBain gets it right." —Time
"The author delivers the goods: wired action scenes, dialogue that breathes, characters with heart and characters who eat those hearts, and glints of unforgiving humor. . . . McBain owns his turf." —The New York Times Book Review on Kiss
"McBain is so good he ought to be arrested." —Publishers Weekly on The Big Bad City
Buy this book from one of the following online retailers:






Visit The Mysterious Bookshop, the oldest mystery bookstore in the country.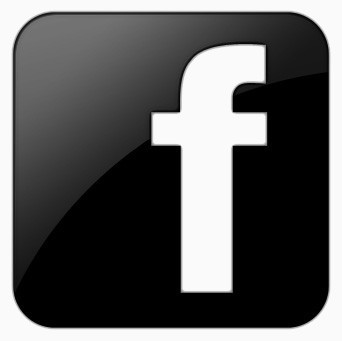 facebook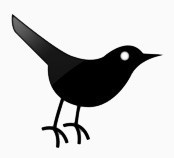 twitter
---
Blogroll: