Act of Darkness by Jane Haddam
At a Fourth of July charity fundraiser, politics turns deadly
Stephen Fox may be a moron, but he may also be America's next president. The dimwitted legislator is just smart enough to know when to smile for the camera. But two women stand in the way of his campaign: his mistress and his wife, who has never recovered from the death of their daughter, a pain she manages by devoting herself to fundraising for children with Down syndrome. During a weekend-long charity extravaganza on Long Island Sound, Fox's candidacy goes off the rails in a spectacularly bloody fashion.
Ex-FBI investigator Gregor Demarkian is the first on the scene. Fox's entourage of political handlers may lie for a living, but Demarkian has a way of ferreting out the truth, and he will nab the killer before the last firework sounds.
---
"Juicy gossip abounds, tension builds and all present are suitably suspect . . . in this entertaining, satisfying mystery." —Publishers Weekly
"Classic mysteries are back in vogue, and Jane Haddam's . . . Gregor Demarkian series is one of the finest." —Romantic Times
"[Haddam] sets her holiday scenes with colorful detail." —New York Times
Buy this book from one of the following online retailers:





Click here to find more books and exclusive content

Visit The Mysterious Bookshop, the oldest mystery bookstore in the country.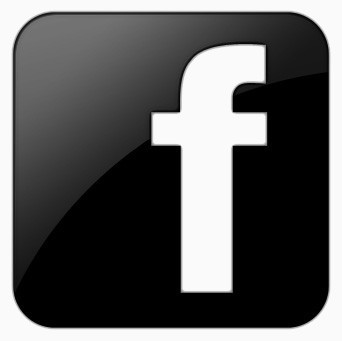 facebook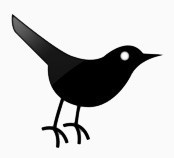 twitter
---
Blogroll: