And One to Die On by Jane Haddam
At an aging starlet's birthday, a Hollywood murder mystery debuts
Actress Tasheba Kent was famous before movies could talk, and stayed that way well after the silent era died. When her sister took a mysterious plunge off a cliff, the silver-screen beauty turned tragedy into scandal by running off with her bereaved brother-in-law. To escape the outraged press, they retreated to a rocky island off the cost of Maine. Decades later, Tash remains a symbol of Golden Age beauty, but she is about to become a murder victim.
To celebrate her hundredth birthday, Tash invites the press, some fans, and ex-FBI agent Gregor Demarkian to her island for a memorabilia auction. When their host dies from a brutal blow to the head, the group flies into a panic. Though cut off from the mainland, Demarkian will catch Tash's killer with enough panache to make any screen siren proud.
---
"Haddam colors [her] plot with the traditions of gothic horror tales and silent film melodrama." —Publishers Weekly
"This cheerfully brazen homage to Ten Little Indians . . . has all the sparkle and complexity [Haddam's] fans have come to expect." —Kirkus Reviews
"[Haddam] sets her holiday scenes with colorful detail." —New York Times
Buy this book from one of the following online retailers:





Click here to find more books and exclusive content

Visit The Mysterious Bookshop, the oldest mystery bookstore in the country.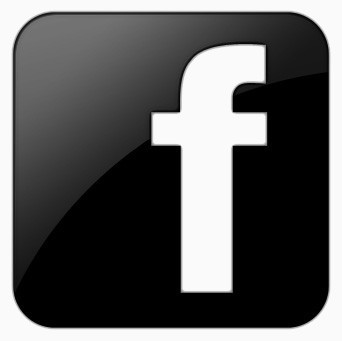 facebook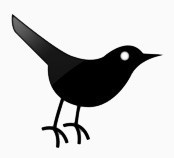 twitter
---
Blogroll: