Bad Girl Blues by Michael Kilian
A former fashion photographer encounters murder and corruption in New Orleans
It's too hot to sleep. It's too hot to be up. This is New Orleans in the summer. And as dawn breaks on a sweltering July morning, André Derain awakens to a scream from his courtyard as a man is stabbed just below his window. Acting on impulse, Derain leaps out the window, in the buff, and chases the attacker down the alleyway, but the man with the knife gets away. By the time Derain returns to the courtyard, the victim has died. It's just another day in the French Quarter.
He should have known better than to get involved. Derain's act of naked courage lands him in the middle of the police investigation, which turns out to be much bigger than this onetime fashion photographer can handle. With nothing but a zoom lens and charm to spare, Derain will learn that in the Crescent City, corruption runs as deep and muddy as the river itself.
---
"Kilian has a great feel for plot." —Publishers Weekly
"A civilized and literate thriller . . . Smooth, intelligent, and genteelly exciting." —Kirkus Reviews on The Last Virginia Gentleman
"Ablaze with local color . . . Excitement, nobility, and human corruption in gargantuan proportions." —Library Journal on The Last Virginia Gentleman
Buy this book from one of the following online retailers:






Visit The Mysterious Bookshop, the oldest mystery bookstore in the country.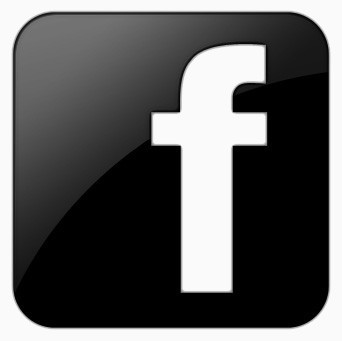 facebook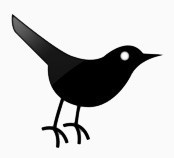 twitter
---
Blogroll: