Baptism in Blood by Jane Haddam
An infant's death draws Demarkian to a strange Southern town
As a hurricane bears down on Bellerton, North Carolina, Zhondra Meyer opens her gates to the townsfolk. Her farm occupies the area's highest ground, but the locals are wary of accepting her invitation. Zhondra says her camp is nothing more than a retreat for battered women, but the town's evangelicals believe that her residents are lesbians, occultists, or, worst of all, satanists—a fear seemingly confirmed when an infant is found ritualistically slaughtered.
Former FBI agent Gregor Demarkian might have experience solving religious murders, but he's never dealt with satanism. Invited by his friend David, one of America's most prominent atheists, to investigate the murder, Gregor keeps an open mind. What he finds in Bellerton shows that even the most pious Christians are capable of hellish deeds.
---
"Haddam plays the mystery game like a master." —Chicago Tribune
"Classic mysteries are back in vogue, and Jane Haddam's . . . Gregor Demarkian series is one of the finest." —Romantic Times
"[Haddam] sets her holiday scenes with colorful detail." —New York Times
Buy this book from one of the following online retailers:





Click here to find more books and exclusive content

Visit The Mysterious Bookshop, the oldest mystery bookstore in the country.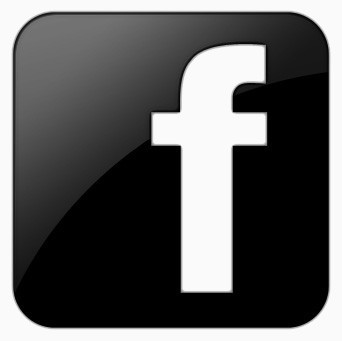 facebook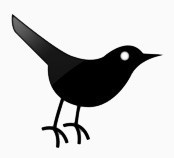 twitter
---
Blogroll: