Black Bridge by Edward Sklepowich
Urbino Macintyre fights to protect the safety of his closest friend
Centuries ago, Venice celebrated the Day of All Souls by building a bridge of boats across the canal to the cemetery island of San Michele. As the tourist season winds down, the Contessa da Capo-Zendrini decides it's time to revive the tradition, organizing a fleet so the city can mourn once more as it did in ancient times. Her plans are upended, however, when her latest fascination, a rakish playwright named Bobo, begins receiving anonymous threats. She begs her friend, the amateur sleuth Urbino Macintyre, to find out who has been sending the letters, a thankless chore that becomes rather more interesting when Bobo is implicated in a grisly murder.
As the day of the contessa's black bridge draws closer, Macintyre scrambles to discover the true killer and keep his friend safe. If he doesn't act quickly, the contessa's journey to the cemetery may be a one-way trip.
---
"Original characters and a wonderful atmosphere make this an exquisitely subtle mystery." —Publishers Weekly
"Literate and atmospheric." —Library Journal
"The atmosphere . . . rises thicker than the predawn fog that rolls off the Grand Canal." —The New York Times on Death in a Serene City
Buy this book from one of the following online retailers:





Click here to find more books and exclusive content

Visit The Mysterious Bookshop, the oldest mystery bookstore in the country.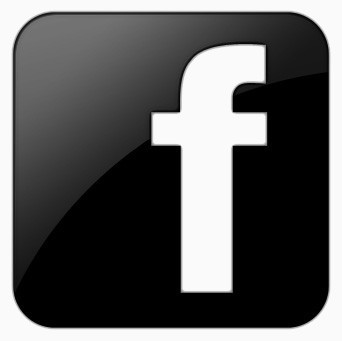 facebook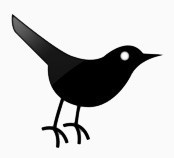 twitter
---
Blogroll: