Charisma by Orania Papazoglou (Jane Haddam)
Away from the convent, a former nun stumbles onto the path of a killer
Susan Murphy is still getting accustomed to blue jeans. For seventeen years, she has worn a nun's habit, and she was used to the coziness of her cape, the anonymity of her uniform. Eventually, she decides it is time to leave the convent, go back to the world, and return to her family. It doesn't take long for her to remember how awful the real world can be.
A killer stalks New Haven, marking former nuns for death. At the same time, the young gay men on the city's fringes are being murdered execution-style. Susan hears these stories first-hand from her police detective brother, and she soon befriends a cop who believes there's a connection between the two series of crimes. Most of the female victims have been old women—frail, afraid, and unable to save themselves—but Susan is a nun who fights back.
---
"Haddam plays the mystery game like a master." —Chicago Tribune
"[Haddam's] writing is breezy and marked by deft turns of phrase." —New York Times
"Charmingly original, with the occasional cuteness redeemed by a suddenly exposed hard edge." —Publishers Weekly, on Bleeding Hearts
Buy this book from one of the following online retailers:





Click here to find more books and exclusive content

Visit The Mysterious Bookshop, the oldest mystery bookstore in the country.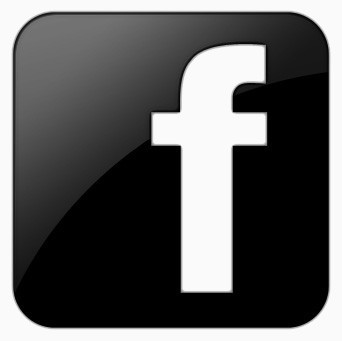 facebook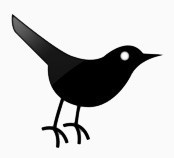 twitter
---
Blogroll: