Deadly Beloved by Jane Haddam
A desperate housewife kills her husband and disappears, drawing Demarkian to suburbia
Fox Run Hill is the kind of place that men move to with their second wives, but Patsy MacLaren Willis has been married to Stephen, her first husband, for twenty-two years. Though outwardly happy, Patsy feels disconnected, hating their empty life. To wrench herself free, she shoots Stephen three times and leaves him dead in their bed. Calmly, she drives away and disappears.
While investigating the case, former FBI agent Gregor Demarkian finds that every wife in Fox Run Hill has good reason to kill her husband—except for Patsy. It's well-known that suburbanites lead lives of quiet desperation, but the families in Fox Run Hill are more desperate than any Demarkian has ever seen.
---
"Haddam plays the mystery game like a master." —Chicago Tribune
"Classic mysteries are back in vogue, and Jane Haddam's . . . Gregor Demarkian series is one of the finest." —Romantic Times
"[Haddam] sets her holiday scenes with colorful detail." —New York Times
Buy this book from one of the following online retailers:





Click here to find more books and exclusive content

Visit The Mysterious Bookshop, the oldest mystery bookstore in the country.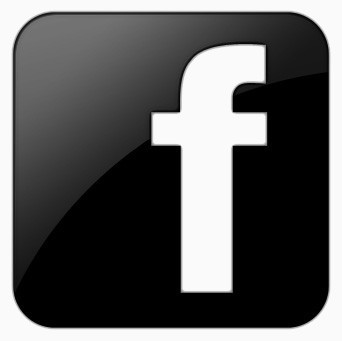 facebook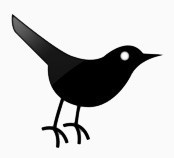 twitter
---
Blogroll: