Deadly to the Sight by Edward Sklepowich
Back in Venice after a long absence, Urbino Macintyre pursues a blackmailer
For two years, Urbino Macintyre has been away from his beloved city, wandering the streets of Morocco in search of material for his next book. When he steps off the train and into a gondola in Venice, he knows he has come home. His first stop is to see his beloved friend, the Contessa da Capo-Zendrini, a society butterfly who has two years of gossip stored up for him. But the contessa is not her usual lively self. She is being blackmailed, and only Macintyre can help.
He follows the blackmailer, an old woman from the lace-making island of Burano, seeking clues to her motives. When she is found murdered at a cocktail party, Macintyre slips into the expat society of the tiny, remote island, where land is expensive, life is cheap, and gossip can be a deadly weapon.
---
"The atmosphere . . . rises thicker than the predawn fog that rolls off the Grand Canal." —The New York Times on Death in a Serene City
"Distinguished by fully dimensioned characters and plentiful local color." —Publishers Weekly, on Death in a Serene City
"Subdued and quietly refined." —Library Journal on Death in a Serene City
Buy this book from one of the following online retailers:





Click here to find more books and exclusive content

Visit The Mysterious Bookshop, the oldest mystery bookstore in the country.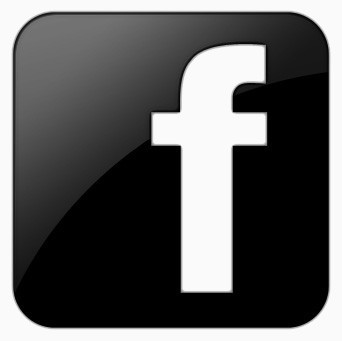 facebook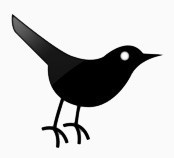 twitter
---
Blogroll: