Death in a Serene City by Edward Sklepowich
An American writer searches for a kidnapped Venetian saint
In a remote Venice church, a dead woman named Santa Teodora lies before the altar. She has been there for centuries, ever since the Crusaders carried her mummified body away from the Holy Land, and she is as much a part of this mysterious city as the Grand Canal itself. Urbino Macintyre, an American expatriate who makes a living writing biographies of legendary Venetians, believes he knows every detail of Teodora's legend, but another chapter is about to be added to her myth.
Twenty years after a flood ravaged the city, Santa Teodora has vanished from the church. Macintyre's nose for history leads him to investigate the case, which he suspects might be related to the demises of two local women. Death can no longer touch the saint, but it may be waiting for Urbino Macintyre.
---
"The atmosphere . . . rises thicker than the predawn fog that rolls off the Grand Canal." —The New York Times
"Distinguished by fully dimensioned characters and plentiful local color." —Publishers Weekly
"Subdued and quietly refined." —Library Journal
Buy this book from one of the following online retailers:





Click here to find more books and exclusive content

Visit The Mysterious Bookshop, the oldest mystery bookstore in the country.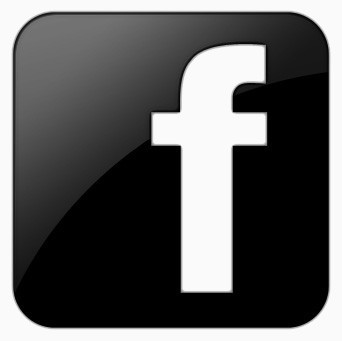 facebook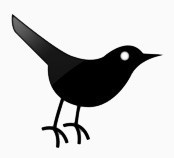 twitter
---
Blogroll: