Death in the Palazzo by Edward Sklepowich
In an ancient Venetian palazzo, Urbino Macintyre encounters a decades-old murder
The Contessa da Capo-Zendrini is one of the leading lights of Venice society, but there is one house where she has long been unwelcome. Her late husband's family, the Zenos, has loathed her since the 1930s, when a gathering at her palazzo ended in tragedy. Decades later, she hits on a devilish plan to make amends: inviting the Zeno clan over for a house party to make up for the one that ended in bloodshed long ago. But soon after her guests arrive, murder strikes again.
The contessa begs her closest friend, American sleuth Urbino Macintyre, to unravel the mystery of the killing before it tears both families apart. No one has been in or out of the house since the fête began, so the murderer must be among the guests. It seems simple, but this is Venice, where death is never easy.
---
"Urbino's quiet persistence as he attempts to untangle the skein of ancient jealousies and current passions stands out in this cast of bizarre and entertaining characters." —Publishers Weekly
"The atmosphere . . . rises thicker than the predawn fog that rolls off the Grand Canal." —The New York Times on Death in a Serene City
"Subdued and quietly refined." —Library Journal on Death in a Serene City
Buy this book from one of the following online retailers:





Click here to find more books and exclusive content

Visit The Mysterious Bookshop, the oldest mystery bookstore in the country.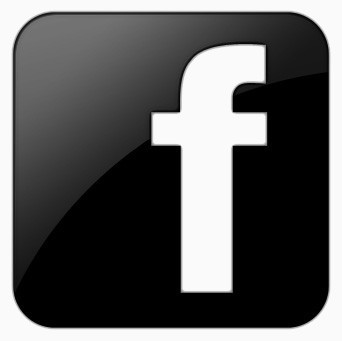 facebook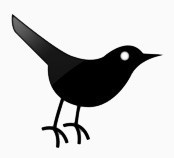 twitter
---
Blogroll: