Deep Kill by Malcolm Shuman
Micah drifts into the underworld for the sake of a wrongfully accused friend
Micah Dunn knows Calvin Autry to be an honest man. He's also a fighter, persevering with his mechanic's shop even after his wife left him and his business turned sour. But today, he is a broken man. A neighborhood child has accused him of child molestation, and Calvin begs Micah to clear his name. A private detective whose time in Vietnam taught him how to fight dirty, Micah knows that proving Calvin's innocence will require him to fight dirtier than he ever has before.
Calvin's enemies include dissatisfied customers, a scheming landlord, and a rival mechanic out to destroy what's left of the Autry shop. But as Micah digs into Calvin's past, he finds his friend is not as honest as he appears. He may not be a child molester, but Calvin Autry could be guilty of something just as evil.
---
"Deep Kill is a dizzying whirl through New Orleans' underworld of petty crooks, voodoo fakes and religious salesman with political agendas." —The Houston Post
Buy this book from one of the following online retailers:






Visit The Mysterious Bookshop, the oldest mystery bookstore in the country.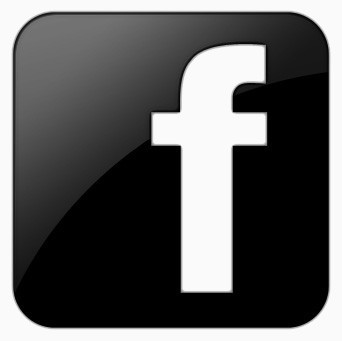 facebook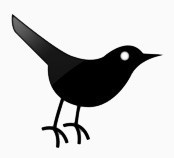 twitter
---
Blogroll: