Even the Wicked by Ed McBain
A man brings his daughter to Martha's Vineyard to uncover the truth about her mother's death in this suspense novel by master of crime fiction Ed McBain

For the first time since their daughter was born, Zachary and Mary Blake are taking a trip alone, calling it it their second honeymoon. After months of vicious infighting at his broadcasting job, Zach is looking forward to a relaxing vacation on Martha's Vineyard, a paradise untouched by time. But the respite won't last for long.

When Mary's body is discovered, the coroner deems it accidental drowning, but Zach can't accept that. One year later, he returns to the island to find proof that his wife was murdered. He has a letter from a resident claiming to know the true story of Mary's death, but when he goes to meet his correspondent, she's been gruesomely murdered. With his nine-year-old daughter, Penny, by his side, Zach begins asking dangerous questions. Unhinged by grief, he'll do anything to find out what really happened, but every move he makes puts Penny's life in greater danger.

A hard-driving suspense story, Even the Wicked is a classic crime novel. Written by Mystery Writers of America Grand Master Ed McBain, it explores the terrifying truths lurking in the shadows of a small, sleepy town.
---
"A master . . . McBain gets it right." —Time
"The author delivers the goods: wired action scenes, dialogue that breathes, characters with heart and characters who eat those hearts, and glints of unforgiving humor. . . . McBain owns his turf." —The New York Times Book Review on Kiss
"McBain is so good he ought to be arrested." —Publishers Weekly on The Big Bad City
Buy this book from one of the following online retailers:






Visit The Mysterious Bookshop, the oldest mystery bookstore in the country.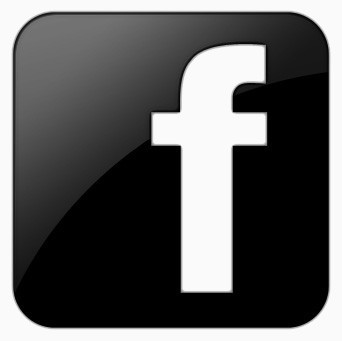 facebook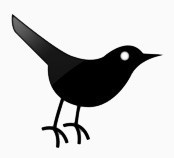 twitter
---
Blogroll: