Farewell to the Flesh by Edward Sklepowich
During Carnival, Urbino Macintyre discovers a murder in a convent

Each of the sisters of the Charity of Santa Crispina chooses a different way to die. Some relax into the arms of death, eager for their eternal rewards. Some leave this world violently, screaming in pain as they take their last breaths. The convent is a severe place, its rooms spartan, its food bland. But the time has come for Carnival in Venice, and a tourist will take any room he can find. Photographer Val Gibbon has come to document the renovation of a nearby church, but he has hardly begun his work before a knife finds its way into his chest, and the convent becomes a crime scene.

American expatriate Urbino Macintyre, a biographer and amateur sleuth, sets aside his plans for Carnival to look into the murder. In this ancient city, nothing is ever as it seems—especially not in the season when the only creature not wearing a mask is death itself.
---
"Carnival atmosphere pervades this entrancing story, rich in history and flavor." —Publishers Weekly
"The atmosphere . . . rises thicker than the predawn fog that rolls off the Grand Canal." —The New York Times on Death in a Serene City
"Subdued and quietly refined." —Library Journal on Death in a Serene City
Buy this book from one of the following online retailers:





Click here to find more books and exclusive content

Visit The Mysterious Bookshop, the oldest mystery bookstore in the country.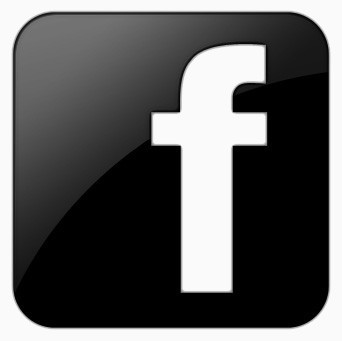 facebook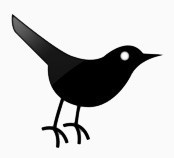 twitter
---
Blogroll: