Fountain of Death by Jane Haddam
When a New Haven exercise guru is murdered, Demarkian flexes his gray matter
After twenty years in California, Frannie Jay—formerly Frances Jakumbowski—returns to her home turf: New Haven, Connecticut, a university town that has become rife with crime. The depressed aerobics instructor hopes to find new life at the Fountain of Youth—a workout studio whose weight trainer, Tim Bradbury, is the best in the business. But Frannie's fresh start turns sour just before New Year's, when she finds Bradbury in the bushes outside the studio, stark naked and stone dead.
Former FBI investigator Gregor Demarkian comes to New Haven to assist the local police. Bradbury died of arsenic poisoning—a fate no amount of exercise can stave off—and any instructor and client in the studio could have killed him. Demarkian's body may not be rock hard, but his mind is sharp, and he will see to it that the next weights the killer lifts will be in the prison yard.
---
"Haddam plays the mystery game like a master." —Chicago Tribune
"Classic mysteries are back in vogue, and Jane Haddam's . . . Gregor Demarkian series is one of the finest." —Romantic Times
"[Haddam] sets her holiday scenes with colorful detail." —New York Times
Buy this book from one of the following online retailers:





Click here to find more books and exclusive content

Visit The Mysterious Bookshop, the oldest mystery bookstore in the country.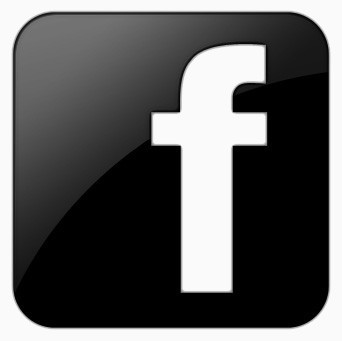 facebook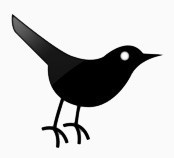 twitter
---
Blogroll: