Frail Barrier by Edward Sklepowich
At summer's end, Urbino Macintyre races to save an innocent life
In the sun-blasted expanse of St. Mark's Square, hundreds of tourists form a slow-moving herd, dragging themselves forward on a tortuous sightseeing expedition. Inside the elegant Caffè Florian, the atmosphere is more refined as Urbino Macintyre shares a conversation with his beloved friend, the Contessa da Capo-Zendrini. Life in Venice is serene, and they are happier than they have ever been—until a murder shatters the peace of the caffè.
Three seemingly unrelated deaths catch Macintyre's attention, and the amateur sleuth throws himself into unraveling their mysteries. But is there a connection, or is the obsessive American expatriate seeing a conspiracy where none exists? In the days leading up to the annual Historical Regatta, Macintyre discovers a plot against an innocent person. To save a life, he will have to discover the ugly truth that lurks beyond the beauty of St. Mark's Square.
---
"The atmosphere . . . rises thicker than the predawn fog that rolls off the Grand Canal." —The New York Times on Death in a Serene City
"Distinguished by fully dimensioned characters and plentiful local color." —Publishers Weekly on Death in a Serene City
"Subdued and quietly refined." —Library Journal on Death in a Serene City
Buy this book from one of the following online retailers:





Click here to find more books and exclusive content

Visit The Mysterious Bookshop, the oldest mystery bookstore in the country.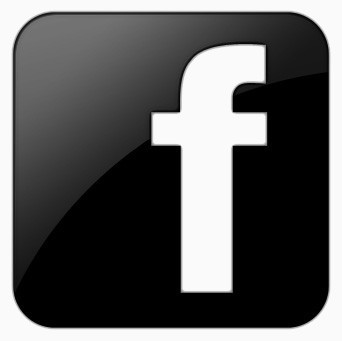 facebook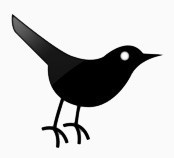 twitter
---
Blogroll: