Hanno's Doll by Evelyn Piper
A larger-than-life actor is caught in a web of murderous lies
Hanno Dietrich awakes in a hospital bed, certain the crisis has passed. His hulking body is as weak as a beached whale, but the greatest actor of his generation feels his strength returning. So why won't they let him leave? A man comes to see him and, rather embarrassedly, tells the star that a body has been found in his bomb shelter—a young boy with a broken neck. Dietrich chuckles, good-natured as always, and begins to tell his story.
The boy showed up at Dietrich's house a few nights before, drunk and angry. He insulted the actor, disparaged his wife, and then lunged to attack him. Dietrich did what anyone else would do: He shoved the boy, who fell and broke his neck. As far as Dietrich's concerned, it was self-defense—hardly worth discussing. But he will soon find the real story is just starting to unfold.
---
"A master of . . . realistic domestic terror." —The New York Times
"An excellent suspense story." —The New Yorker on The Innocent
Buy this book from one of the following online retailers:






Visit The Mysterious Bookshop, the oldest mystery bookstore in the country.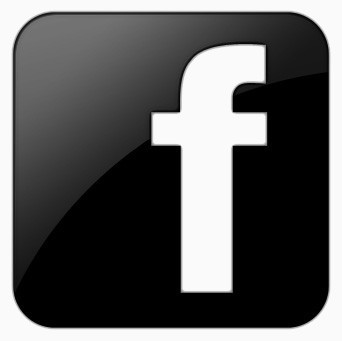 facebook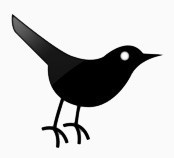 twitter
---
Blogroll: