Hunting Down Amanda by Andrew Klavan
A freak plane crash sets off a madcap chase for a little girl with strange powers
Amanda is playing in the backyard when the plane explodes overhead. As metal, fire, and bodies rain down on her small town, the little girl wanders off. Houses on either side explode as she toddles away from the carnage, across the park, and into the woods. When her mother finds her, Amanda is asleep in the arms of a mysterious man. Carol takes her daughter and flees for her life, afraid not of the hell their town has become, but of what might happen if her daughter is found.
Little Amanda is blessed with the power to heal the sick, and there are powerful people who want to find out where her mysterious ability comes from. After the crash, Carol and her daughter flee to New York, where one mother's love is all that stands between Amanda and the forces of evil.
---
"A thriller with smarts equal to its ultra-slick style." —Publishers Weekly
"Sleek, sophisticated suspense . . . a stay-up-all-night read . . . Klavan keeps piling on the suspense and cliff-hanging action." —USA Today
"A plot-twisting, nail-biting novel noir that defines edge-of-the-chair suspense." —Faye Kellerman, author of the Peter Decker/Rina Lazarus series
Buy this book from one of the following online retailers:




Click here to find more books and exclusive content

Visit The Mysterious Bookshop, the oldest mystery bookstore in the country.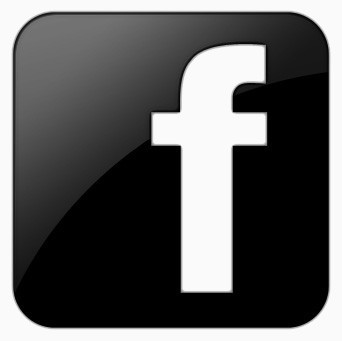 facebook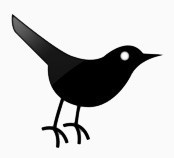 twitter
---
Blogroll: