I Like 'Em Tough by Ed McBain
Legendary author of the 87th Precinct series Ed McBain presents six hardboiled detective stories starring Curt Cannon, one of the toughest sleuths ever created

Private detective Curt Cannon has lost his wife, his license, and his will to live, and now all he wants is to crawl into the bottom of a bottle and wait to die. He's in the middle of a bender when Peter D'Allessio finds him and begs him to help get his addict son off the needle. Unwilling to be distracted from his own self-loathing, Curt tells Peter off. Dejected, the little old man is stepping out the doorway when two bullets tear through the air, leaving him dead on the floor of a fetid dive.

Curt wants nothing to do with this rotten case, but the mystery has him by the throat and won't let go. To bring the dead man justice, he'll have to climb out of the gutter and remember what it means to be a detective.

The story that introduced Curt Cannon, "Die Hard" is as gritty as mysteries come. Along with the five other stories in this remarkable collection, it's a testament to the limitless talent of Mystery Writers of America Grand Master Ed McBain.
---
"A master . . . McBain gets it right." —Time
"The author delivers the goods: wired action scenes, dialogue that breathes, characters with heart and characters who eat those hearts, and glints of unforgiving humor. . . . McBain owns his turf." —The New York Times Book Review on Kiss
"McBain is so good he ought to be arrested." —Publishers Weekly on The Big Bad City
Buy this book from one of the following online retailers:






Visit The Mysterious Bookshop, the oldest mystery bookstore in the country.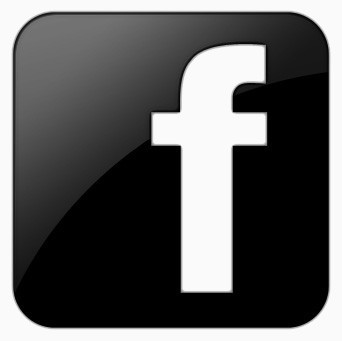 facebook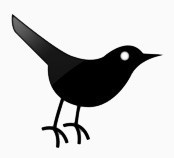 twitter
---
Blogroll: