If I Should Die Before I Die by Peter Israel
To save his boss's wife, a clever lawyer must unmask a silent serial killer
Another woman has died, just like all the others who have been targeted by the so-called pillow killer—her life snuffed out without a sound. He smothers each of them carefully, and they seem to go without struggle, as though the killer were their friend. As each new body is discovered, the women of New York come closer and closer to outright panic. Finally, one of them is about to fight back.
Philip Revere is a few blocks away from his office, the stately brownstone of brilliant attorney Charles Camelot, when he sees his boss's wife sobbing outside Central Park. A sex therapist, Nora is convinced that one of her clients is the pillow killer, and she has begun to fear for her life. With Revere's help, she will do whatever it takes to put the culprit behind bars.
---
"Fearful . . . [A] shocker." —Publishers Weekly
"One of the best suspense novels I've read in years." —Stephen King on A Perfect Wife and Mother
"First-rate." —The New York Times on The Stark Truth
Buy this book from one of the following online retailers:






Visit The Mysterious Bookshop, the oldest mystery bookstore in the country.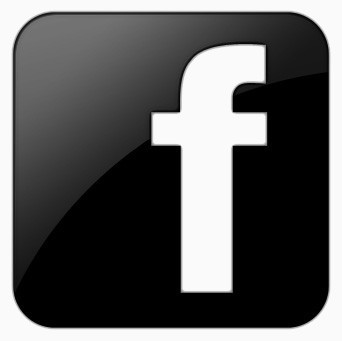 facebook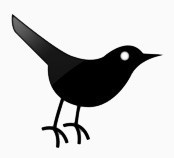 twitter
---
Blogroll: