I'll Cry When I Kill You by Peter Israel
An attorney tries to protect a science fiction writer from a galaxy of would-be killers
Thirty minutes north of Central Park, Philip Revere finds himself in a world of spacious lawns, jogging suits, and extreme, unabashed wealth. He has come to confer with Raul Bashard, a titan of science fiction whose imminent death has been rumored for years. Revere represents Bashard's lawyer, Charles Camelot, an all-powerful attorney better known as the Counselor. Revere expects this to be nothing more than an errand—a contract dispute or a question of royalties—but Bashard has something deadly on his mind.
After decades of being menaced by fans, Bashard has attracted the attention of a far more determined adversary: the Internal Revenue Service. Its attention has become so acute that the author has begun to fear for his life. Revere writes this off as artistic paranoia, but when Bashard is beaten to death in his sleep, the affair becomes a case only Camelot can solve.
---
"With touches of Ellery Queen in the windup: pleasant, cheerfully unrealistic sleuthing, bounced along quite nicely by [the] earthy, Goodwin-ish narration." —Kirkus Reviews
"One of the best suspense novels I've read in years." —Stephen King on A Perfect Wife and Mother
"Wonderfully suspenseful . . . Brisk, fluid and entrancing." —Publishers Weekly on A Perfect Wife and Mother
Buy this book from one of the following online retailers:






Visit The Mysterious Bookshop, the oldest mystery bookstore in the country.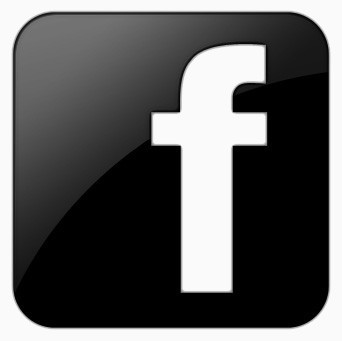 facebook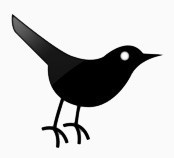 twitter
---
Blogroll: