Liquid Desires by Edward Sklepowich
A shocking murder draws Urbino Macintyre into the dark side of the Venice art world
Summer in Venice is brutal, and the heat is beginning to drive the people of this quiet city mad. A woman storms into the galleries at the Biennale art fair and slashes a painting with a knife. A young girl is found raped and murdered in her own bed. And a model named Flavia Brollo appears at the home of Urbino Macintyre's closest friend, the Contessa da Capo-Zendrini, to declare that she is the noblewoman's illegitimate daughter. It is an outrageous declaration, and it will mean the contessa's doom.
When Flavia is found floating in the canal, Macintyre dedicates himself to finding the person who murdered this poor, disturbed woman. His inquiries lead him back to the Biennale, where the art world's most powerful figures congregate to buy, sell, and indulge their darkest desires. Before the fair is over, Macintyre will discover that even murder can be a work of art.
---
"Teems with intrigue and atmosphere." —Publishers Weekly
"The atmosphere . . . rises thicker than the predawn fog that rolls off the Grand Canal." —The New York Times on Death in a Serene City
"Subdued and quietly refined." —Library Journal on Death in a Serene City
Buy this book from one of the following online retailers:






Visit The Mysterious Bookshop, the oldest mystery bookstore in the country.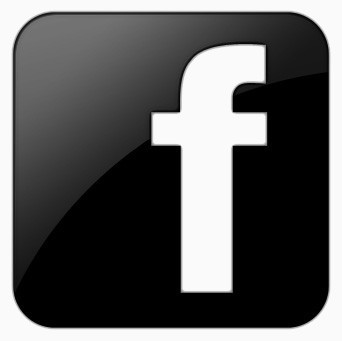 facebook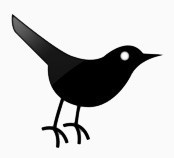 twitter
---
Blogroll: