My Son, The Druggist by Marvin Kaye
When an allergic reaction results in death, a pharmacist takes the heat
Marty Gold has enough problems. Cockroaches, for one thing, and two parents who give him endless grief for moving away from home, for another. But at Spector's Drugs in Manhattan, he is a king. The prescriptions he fills save lives, and the milkshakes he prepares make those lives worth living. So as December approaches, Marty's biggest concern is surviving Thanksgiving dinner. He has no idea he's about to be accused of murder.
Of all the elderly women who frequent the pharmacy, Bernice Fenimore is the kindest. Marty has been refilling her Darvon prescription for so long that it's almost automatic. So when she drops dead of an allergic reaction, and the wrong pills turn up in the prescription bottle, the druggist is the chief suspect. To clear his name, Marty will have to scour the West Side in search of the real killer, and he'll find that investigating a murder is even trickier than making the perfect milkshake.
Buy this book from one of the following online retailers:





Click here to find more books and exclusive content

Visit The Mysterious Bookshop, the oldest mystery bookstore in the country.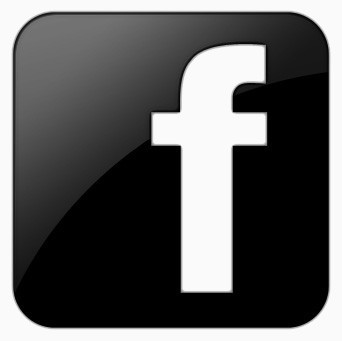 facebook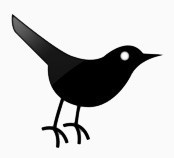 twitter
---
Blogroll: