Nobody Knew They Were There by Ed McBain
An assassin descends on a college town to commit a political murder in this dystopian thriller by Mystery Writers of America Grand Master Ed McBain

As soon as he arrives, Sam Eisler can see the train station is too busy. His clients would like the job done there, but if he kills a man in that kind of crowd, he'll never get away—and Sam is here to commit homicide, not suicide. The target is a famous man, and his bodyguards will shoot an assailant on sight. Better to catch them unaware. Just outside of town, Sam spots a bridge and comes up with a new scheme: He'll blow it up, destroying his mark in an instant, and all his problems will be solved. But nothing is ever as easy as it seems.

The professors and students of a local college have hired Sam to carry out this hit, a political killing that will change the course of the country. His contact is Sara, a beautiful young scholar whose boundless idealism entrances him. As Sam plans the murder, they begin an affair, and he finds himself falling in love. He came here looking for a reason to kill—in Sara, he may discover a reason to live.

This remarkable thriller from the author of the 87th Precinct series is set in a world where all political resistance has been stamped out. For Sam and Sara, the revolution will start when the bridge explodes.
---
"A master . . . McBain gets it right." —Time
"The author delivers the goods: wired action scenes, dialogue that breathes, characters with heart and characters who eat those hearts, and glints of unforgiving humor. . . . McBain owns his turf." —The New York Times Book Review on Kiss
"McBain is so good he ought to be arrested." —Publishers Weekly on The Big Bad City
Buy this book from one of the following online retailers:






Visit The Mysterious Bookshop, the oldest mystery bookstore in the country.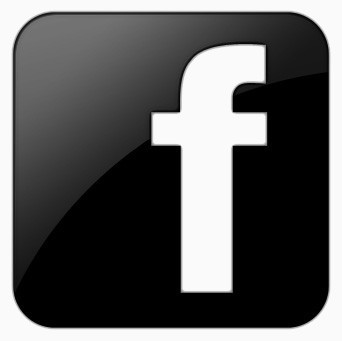 facebook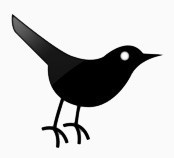 twitter
---
Blogroll: