Postcard from Hell by Michael Kilian
A back-alley murder carries André Derain from the streets of New Orleans to the sun-drenched hell of the Cayman Islands
It's quiet in the Garden District, and André Derain can't sleep. After a lifetime as a fashion photographer in New York and the French Quarter, he needs noise, excitement, action—and he's about to get more than he can handle. A call comes in from the New Orleans homicide department, tipping Derain off to a grisly shooting on Tchoupitoulas Street. He grabs his camera and charges out the door. The night has just begun.
The victim was the pretty-boy son of a local gangster who flies into a rage when Derain tries to sell the crime-scene photos to the local tabloids. With the entire criminal underworld of New Orleans at his throat, Derain is desperate for a vacation. He'll have to settle for a very deadly trip to the Caribbean.
---
"Kilian has a great feel for plot." —Publishers Weekly
"A civilized and literate thriller . . . Smooth, intelligent, and genteelly exciting." —Kirkus Reviews on The Last Virginia Gentleman
"Ablaze with local color . . . Excitement, nobility, and human corruption in gargantuan proportions." —Library Journal on The Last Virginia Gentleman
Buy this book from one of the following online retailers:






Visit The Mysterious Bookshop, the oldest mystery bookstore in the country.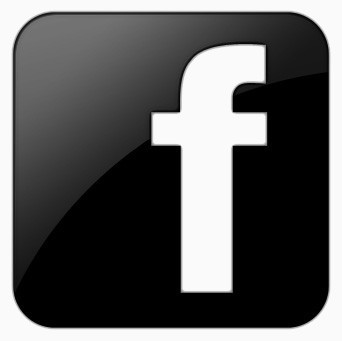 facebook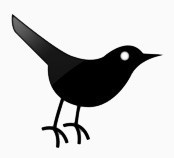 twitter
---
Blogroll: