Precious Blood by Jane Haddam
Back in her hometown, an unpopular woman becomes a killer's target
In high school, Cheryl was an outcast, tolerated only because the boys considered her easy. But one night at Black Rock Park, the popular kids were strangely kind, and for the first time in her life, Cheryl's future seemed bright. Twenty heartbreaking years later, Cheryl is dying of cancer, and wants to return to the one place where she ever knew true happiness. But there is something she doesn't know about that night in Black Rock Park—and the classmates who once pretended to befriend her will kill to keep the secret buried.
After Cheryl is found poisoned, the case falls to Gregor Demarkian, a former FBI agent with a knack for solving small-town murders. To discover who killed this terminally ill woman, Demarkian will have to peer into the mysteries of the local Catholic church—and find the killer who is hiding behind a pious facade.
---
"Haddam plays the mystery game like a master."—Chicago Tribune
"Classic mysteries are back in vogue, and Jane Haddam's . . . Gregor Demarkian series is one of the finest." —Romantic Times Book Reviews
"[Haddam] sets her holiday scenes with colorful detail." —The New York Times
Buy this book from one of the following online retailers:






Visit The Mysterious Bookshop, the oldest mystery bookstore in the country.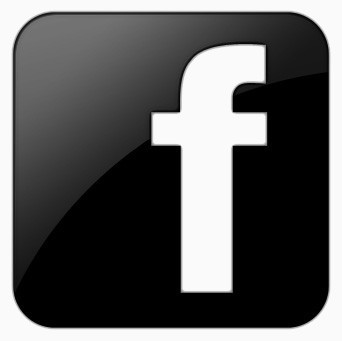 facebook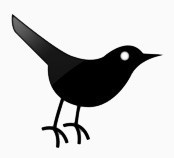 twitter
---
Blogroll: